Registration Opens! 4-in-1 Expo Covers All You Need for Production

Affordable and Cost-Effective Solutions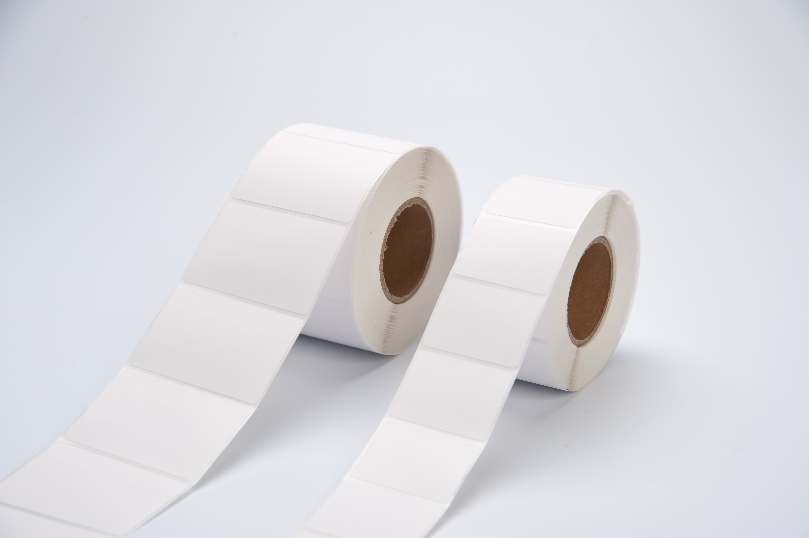 AKO Printing Technology Shanghai Limited
Sino-Label Booth no.: 2713, Hall 2.1 

Coating/printing equipment, shipping labels, blank die-cutting and self-adhesive materials

Serves customers in the courier, e-commerce, postal, medical, food, etc.

Zhejiang Horda Machinery Co., Inc. (Wenzhou Keqiang Machinery Co., Ltd.)
Printing South China Booth no.: 3520, Hall 3.1 
Automatic case-making machine, wine case & cigarette case production line, automatic folding machine, gluing machine, cardboard slitting machine, flattening machine, etc.

For the packaging of products like wine, cigarette, moon cakes, tea-leaf, mobile phones and cosmetics, etc. 
Dongguan Daerxing Plastic Packaging Co., Ltd.
PACKINNO Booth no.: 5.2D23 
Tin boxes in different requirements, such as boxes for moon cake, tea, gift sets, candies, stationary, etc.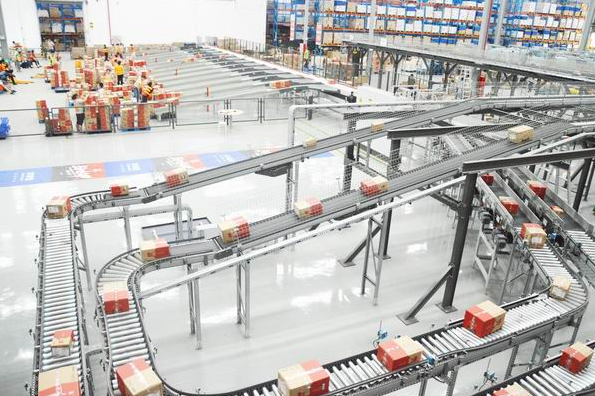 WLOG
Sino-Pack Booth no.: 4.2E33

Pre-register Now and Get Your e-Badge for Quick Admission 


Ms. Ivy Chui/ Rebecca Lam
Phone: (852) 2516 3363 / 3510

Copyright © 2018. All rights reserved by Adsale Exhibition Services Ltd.