Traditional and Intelligent Packaging in Sino-Pack
Support Your Market Development
Publish Date: 2018/06/25
Packaging is a burgeoning industry in China; it now ranks second in the world after the United States. Demand on packaging in various industries keeps growing and creating room for further development in future. Enterprises of packaging equipment and materials are striving for understanding the markets, expanding the clientele, meeting market needs, as well as enhancing their flexibility and competitiveness.

As a pacemaker of packaging industry in China, "The 26th China International Exhibition on Packaging Machinery & Materials" (Sino-Pack 2019) will be grandly held on 4-6 March 2019 at Area A of China Import and Export Fair Complex, Guangzhou. Innovations from packaging enterprises will be gathered in the fair. Exhibits span from traditional packaging to intelligent packaging, with advanced technologies and solutions for various industries including food, wine, beverage, daily products, personal care products, cleaning products, medicine, healthcare products, electrical appliances, automobiles, e-commerce, courier, etc. In addition, the fair serves as an excellent platform for industry players to obtain market news and exchange their views with cross-sector professionals. It will be a not-to-be-missed event in the year for all leading corporates!

Thematic Zones Perfectly Connect Exhibitors and Buyers
Different industries have diverse and changing requirements towards packaging. Therefore, Sino-Pack keeps emerging in 2019 and opens five theme zones by integrating and leveraging its edges. Stepping up efforts to enhance its scale and professionalism, Sino-Pack is receiving overwhelming support from industries.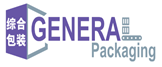 Thematic Zone 1: Smart Packaging
With thriving economy, packaging industry is upgrading towards intelligence, energy saving, consumption reducing and automated production, in an attempt to provide buyers with effective yet low cost manufacturing solutions. In response to the trends, Sino-Pack 2019 will set up the Smart Packaging Zone to showcase automated packaging machinery, including automated and integrated packaging production lines, packaging industrial robots such as palletizers, transporters, sorting machines, containing machines, bulk handling equipment, stacking machines, demolition machines, etc. Well-known smart automation brands such as Mitsubishi, Universal, Balluff and Hangzhou Youngsun, etc. will showcase their latest technologies in the fair.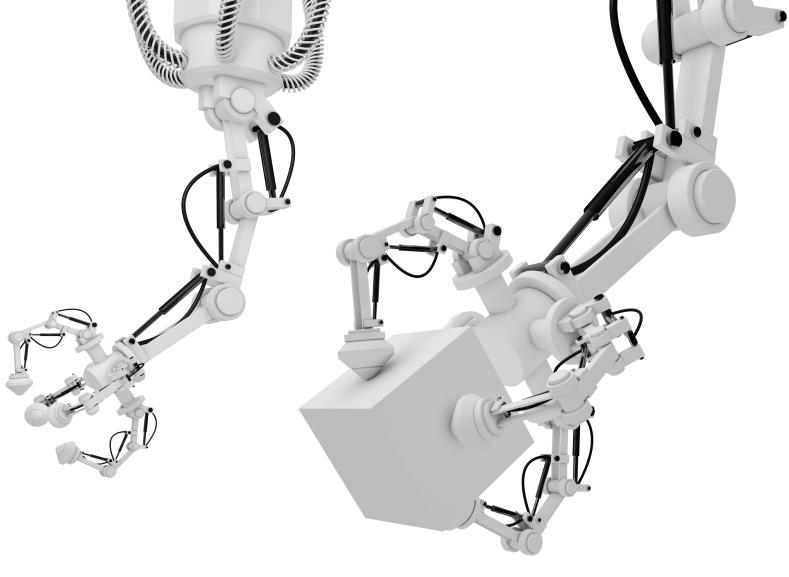 Thematic Zone 2: Food and Liquid Packaging
Attribute to the booming economy in recent years, people are having higher living standards and disposable income, which prompt rapid growth in the food industry. Sino-Pack 2019 further promotes the zone of "Food Processing and Packaging" to cater for the needs of the industry. Leading packaging enterprises such as Eiahe, Hangzhou Zhongya, Shaghai Dase-Sing, Shantou Ruban and Qingdao Yilong, etc. will showcase their cutting-edge machinery at the fairground. Top-notch machines include sealing machinery, wrapping machinery, vacuum packaging machinery, sterilization packaging machinery, forming/filling/sealing packaging machines, liquid filling machinery, metering filling machinery, etc.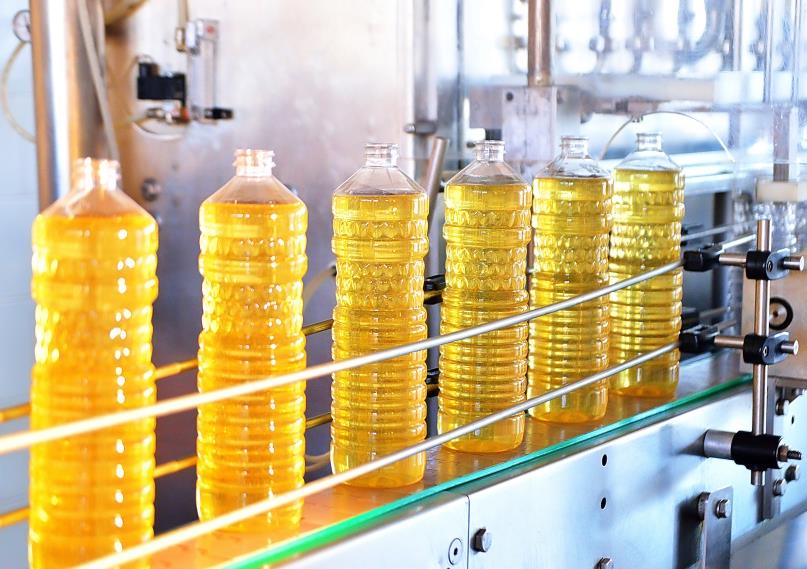 Moreover, Sino-Pack 2019 newly launches the Liquid Food Plastics Packaging Zone which fully integrates the supply chain of liquid food and plastics packaging. In the zone, comprehensive solutions for plastics packaging will be provided to satisfy the needs of liquid food manufacturers.

Thematic Zone 3: Packaging for eDelivery and Smart Logistics
The advent of internet and globalization lead to the rocketing development of e-commerce and courier industries. Meanwhile, they drive the growth of intelligent logistics. Sino-Pack expands the eDelivery and Smart Logistics Zone to particularly introduce logistics facilities and automated systems such as warehouses, AGVs, forklift trucks, transportation equipment, automatic sorters, stackers, as well as a series of logistics solutions. It also showcases pallets, containers, cushion inflatable bags, logistics packaging inspection, labels, RFID and other logistics supplies and materials, so as to meet the ever growing logistics demand for e-commerce and courier industries. Logistics leading enterprises such as Yonegy, Geek Plus, WAP will take part in the fair. The world's largest open tray circulation system and the European Pallet Association (EPAL) will organize the Chinese Licensed Enterprise Pavilion in the eDelivery and Smart Logistics Zone at Sino-Pack 2019.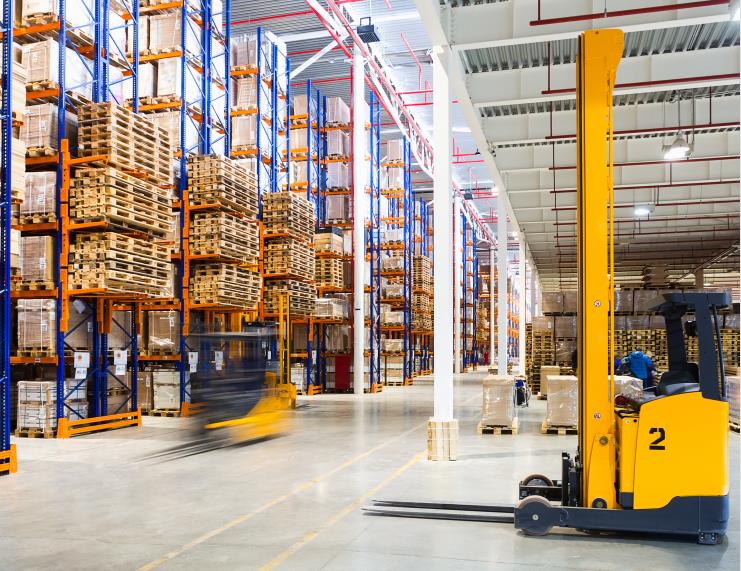 Thematic Zone 4: General Packaging
Focusing on the prevailing secondary packaging and post-packaging, product categories will be further enriched with renowned brands present in the fair. Confirmed exhibitors include Hualian, Hangzhou Youngsun, Changzhow Huituo, Jiangsu Tom, Shanghai Newpack, Shanghai Dahe, Baopack Auto Packaging, Zhejiang Dingye, E-HUA, etc. The zone covers various secondary packaging machines like palletizers, strapping machines, boxing machines, inkjet printing machines, shrink wrapping machines, automatic box filling machines, carton sealing machines, labeling machines, weighing facilities in packaging inspection, as well as standard parts and accessories of equipment in auxiliary packaging equipment, such as codes, barcodes, lasers, label equipment and materials, etc.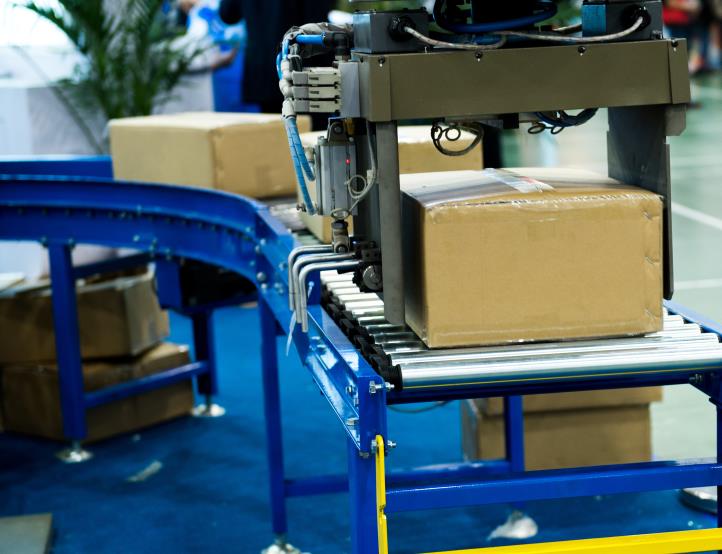 Thematic Zone 5: Packaging Materials and Products
The concurrent exhibition, PACKINNO 2019, is also one of the highlights of the event. Under the theme of "Innovation & Green", PACKINNO 2019 features logistics packaging materials and innovative packaging materials. To fulfill the demand of buyers in different industries, the exhibits will cover film, masterbatch, ink, paper, plastic, metal, glass and all kinds of new packaging materials and products. Logistics materials include antirust, shockproof, anti-counterfeiting, heavy duty and other functional logistics packaging materials. Moreover, the new zone of "Catering and Takeaway Packaging" will be launched to promote take away packaging and appliances, disposable tableware, distribution boxes of fast food, fresh food and cold chain, attracting visitors from hotels, food delivery and fast food industries.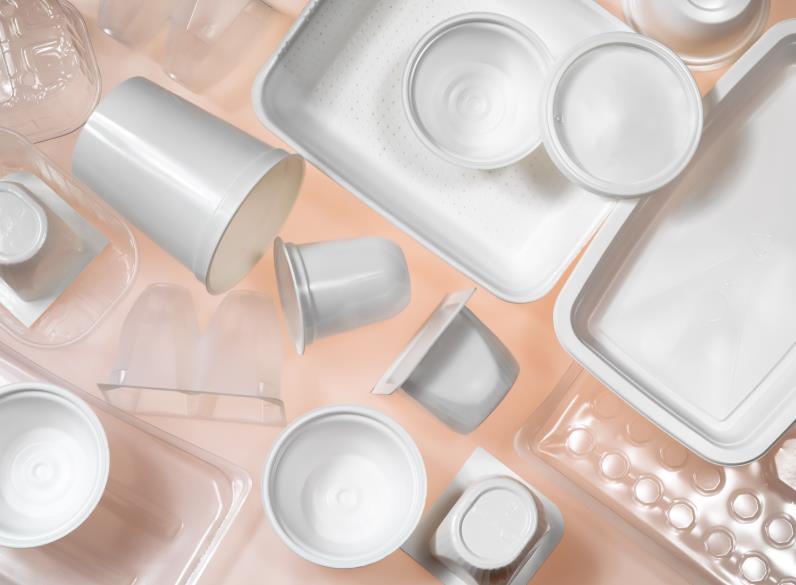 Join Us to Develop End Product Markets with Innovative Packaging
Sino-Pack 2019 is committed to providing product packaging and comprehensive packaging solutions to end products corporates of different industries, serving as a must-attend event for enterprises to develop their businesses. We welcome packaging enterprises and buyers in manufacturing industry to join Sino-Pack 2019 where they can find ample business opportunities!

Show website: www.ChinaSinoPack.com / www.PACKINNO.com
Facebook: @SinoPack l @PACKINNO
Twitter: @SinoPack1 l @PACKINNO1
LinkedIn: @Sino-Pack l @PACKINNO

-End-

Please send us a specimen copy if you publish this text. Thank you!

Overseas Media & Visitor Enquiry:
Ms. Rebecca Lam/ Ms. Belinda Leung
Tel: (852) 2516 3510 / 3523
E-mail: printpack.hkpr@adsale.com.hk
Address: 6th Floor, 321 Java Road, North Point, Hong Kong

About the Organizer:




Adsale Exhibition Services Ltd., one of the leading exhibition organizers, has organized mega international exhibitions in China for 40 years. Adsale is the organizer of CHINAPLAS, the Asia's No. 1 plastics and rubber trade fair. It also organizes Sino-Pack, PACKINNO, Printing South China and Sino-Label for more than 20 years.