Cost-effective Solutions at China Packaging & Materials Exhibition
Publish Date: 2018/09/11
Package forms an integral part in the production process before a product is being launched in the market, ranging from candies, snacks, beverages, wines, takeaway food, to drugs, masks, shower gels, cleaning liquids, electrical appliances, etc. A good packaging can protect products and facilitate storage, transportation and display. Innovative technologies and materials can also extend the shelf life of products. Other than basic functions, packaging is a powerful marketing tool. Marketing professionals highlighted the importance of packaging and recognized it as the 5th "P" in the "4P" marketing theory (Price, Product, Place and Promotion). Many manufacturers break tradition to draw their customers' attention, for example, Nike invented an innovative packaging for Nike Air, instead of using shoe boxes, Nike air is packaged into an inflated plastic bag which looks like the trainer was floating in the air. On the other hand, the renowned watch brand Festina sells its water-resistant watch in a plastic bag filled with water. Packaging is essential for various kinds of enterprises to equip themselves with ideal packaging machinery and materials.

The 26th China International Exhibition on Packaging Machinery and Materials (Sino-Pack 2019) and the China (Guangzhou) International Exhibition on Packaging Products (PACKINNO 2019) will be held on 4-6 March 2019 in Area A, China Import and Export Fair Complex, Guangzhou, China. Exhibits are classified into different zones according to market trends and industry needs, such as "Food Processing and Packaging Zone", "Liquid Packaging Zone", "Innovative Packaging Materials Zone" and "Catering and Takeaway Packaging Zone", etc. A wide range of exhibits will be showcased, including wrapping machines, vacuum packaging machines, forming, filling & sealing machines, eco-friendly tableware, cold chain distribution boxes for fast food and fresh food, innovative packaging products and materials, etc. Meanwhile, the fairs will cover both traditional packaging machinery and innovative technologies, in order to meet the needs of different industries worldwide. For example, beverage manufacturers are looking for flexible robotics arms to replace manpower handling, to enhance efficiency and lower costs at the same time, while food manufacturers highly concern about food safety and quality management. The fairs strive to match supply with demand, facilitating manufacturers and brands to make good use of packaging and grow successful businesses. To achieve this goal, exhibitors will bring along their remarkable machinery and technologies to the fairground. Some of the exhibitors are as follows:

Guangdong Hongrunfa Industrial Co., Ltd.
Booth no.: 5.2 B17
Guangdong Hongrunfa Industrial specializes in production of packaging buckets and bottles in various specifications and colors. It also performs processing of mold, blow molding, and injection molding for various products of medicine, food, washing powder, latex, paint, pesticides, inks, oil, etc.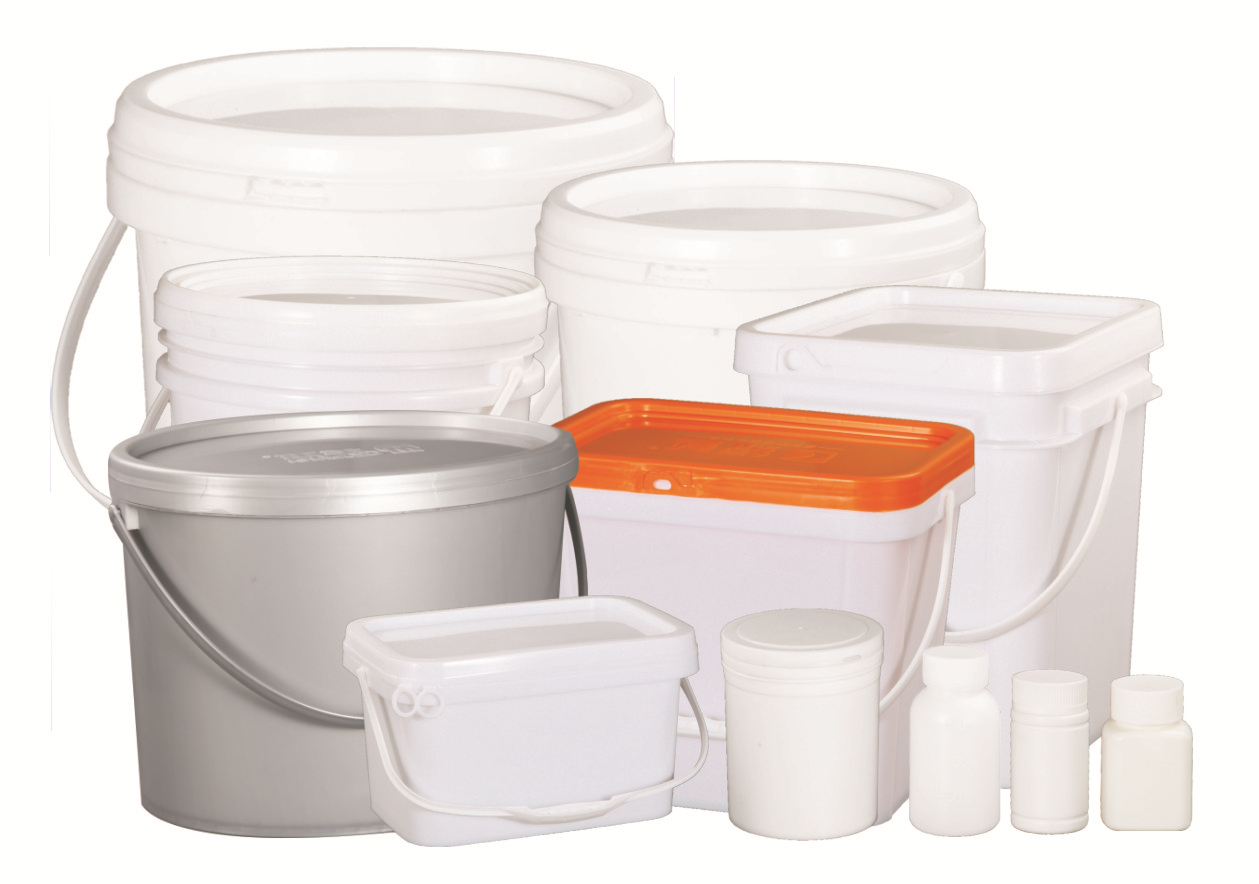 Dongguan City Jingli Can (Factory) Co., Ltd.
Booth no.:5.2 C13
Dongguan City Jingli Can specializes in design, printing and manufacturing of tin cans. It obtained the quality management system certificates such as ISO 9001:2008 and FSSC22000. It also passed the tests of Disney, Coca-Cola, McDonald's, Mars, Target, L'Oreal, Sedex, WCA, BOOTS, etc.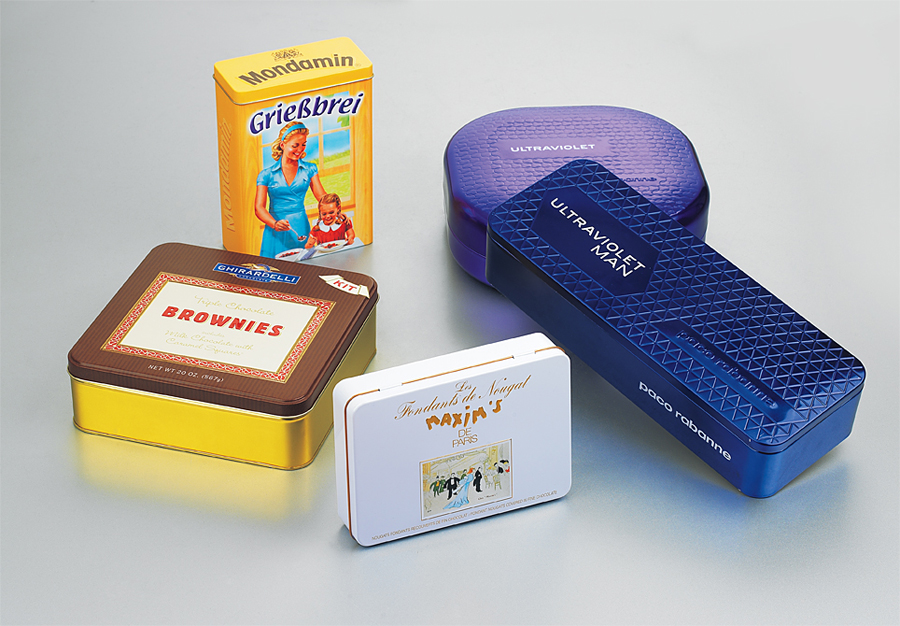 Haihang Machinery Co., Ltd
Booth no.:4.2C17
Haihang Machinery manufactures packaging equipment of disposable tableware for takeaways and airline meals. Its equipment includes knife, fork and spoon packaging machines series, straw automatic packaging machine series and disposable plastic paper cup packaging machine series, etc.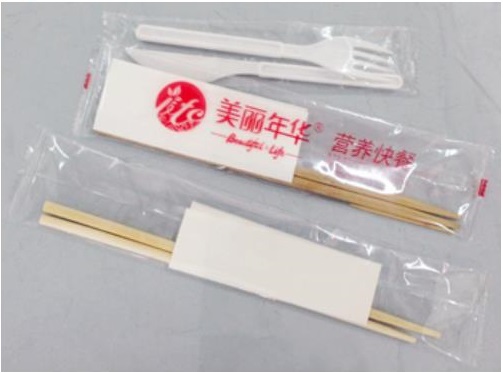 Inno Laser Technology Co., Ltd
Booth no.; 3.2B33
As a leading company in laser industry, Inno designs cutting-edge industrial solid-state laser and provides micromachining solutions for customer's need. FOTIA Series UV Laser has the advantages of excellent beam quality and pulse stability, convenient software system, compacted design for easy integration, etc. Its cost-effective design has greatly reduced the threshold of high-end laser marking. It is widely applied in the intelligent packaging industry of daily use, food, medicine, digital products and so on. It meets the needs of precise marking, environmental friendliness, safety, traceable packaging and unique correspondence of intelligent packaging.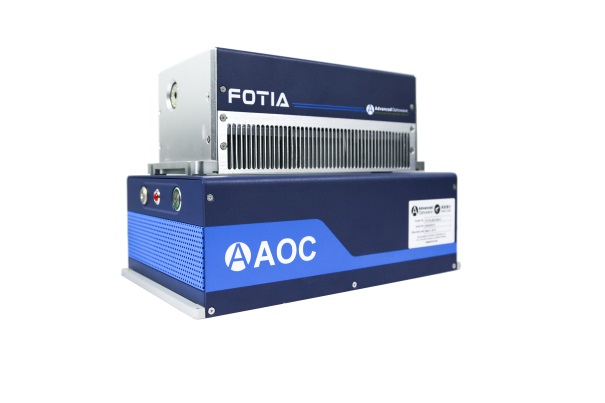 FOTIA SERIES UV LASER

Hiwin Technologies Co.
Booth no.: 4.2A33
Hiwin Technologies provides efficient intelligent robotics arms and high value added solutions to clients, striving towards Industry 4.0 smart manufacturing.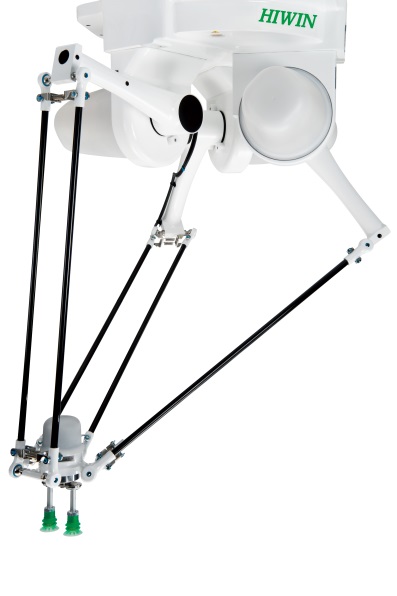 Mitsubishi Electric Co.
Booth no: 1.2D17
Its articulated robots can operate in high
speed and high precision, suitable for food packaging and material processing.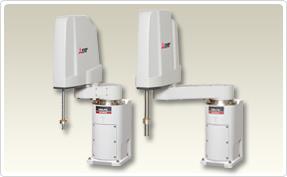 Sino-Pack and PACKINNO are committed to creating a centralized platform to gather value for money solutions which help various kinds of manufacturers to tackle their challenges throughout the production lines. Meanwhile, they facilitate the development of packaging technologies to fulfil different requirements of end product industries. The two fairs are concurrently organized with Printing South China and Sino-Label, to build a one-stop sourcing and information event, integrating the whole production of printing, labeling, packaging and materials. This signature event in the year will cover 10 halls in a total area of 100,000 sq.m.

Website: www.ChinaSinoPack.com / www.PACKINNO.com

Facebook: @SinoPack l @PACKINNO

Twitter: @SinoPack1 l @PACKINNO1

LinkedIn: @Sino-Pack l @PACKINNO

Please send us a specimen copy if you publish this text. Thank you!

Overseas Media and Visitor Enquiries
Ms. Rebecca Lam/ Belinda Leung
Tel: (852) 2516 3510 / 3523
E-mail: printpack.hkpr@adsale.com.hk
Address: 6th Floor, 321 Java Road, North Point, Hong Kong

About the Organizer:


www.adsale.com.hk

Adsale Exhibition Services Ltd., one of the leading exhibition organizers, has organized mega international exhibitions in China for 40 years. Adsale is the organizer of CHINAPLAS, the Asia's No. 1 plastics and rubber trade fair. It also organizes Sino-Pack, PACKINNO, Printing South China and Sino-Label for more than 20 years.